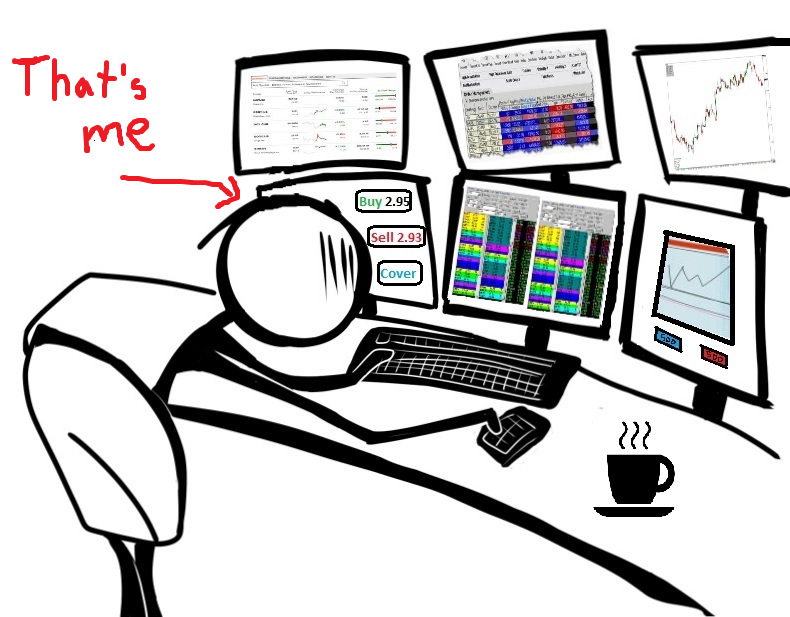 I'm Pete and I have been trading stocks for 14 years. I have an extreme love/hate relationship with trading markets. I have never held a W2 job, which might explain how I continually lose perspective on the matter. Seemed like yesterday I was a young 20s hot shot thinking I'll be on top of the world. Now I'm a 30-something burnout who doesn't prioritize money above all anymore. I'm just here to write about my story and experiences.
Online poker from 2005-2007–turned $20 into $20,000.
Prop trading desk in NYC 2011-2014 and then 2019-present.
Retail trader 2009-present.
Crypto trader 2013-present.
Father to a beautiful daughter 2023-present.
Trying to make unique trading content without charging money or making promises that you'll learn how to trade. Wild concept I know.
Please contact me at churning.burning.blog@gmail.com if you have any questions, said questions may be used for a future mailbag post.
Buy me a coffee if you'd like.